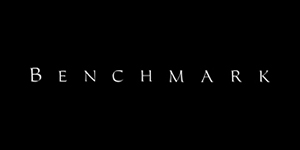 Benchmark
Manufacturing beautiful bridal jewelry for over 40 years, Benchmark utilizes the finest skilled craftsmen and state of the art technology to create beautiful wedding rings in gold and platinum. Proudly manufactured in the U.S.A., each Benchmark ring is carefully crafted and undergoes a 6 step quality control process to ensure that your wedding ring will last for generations.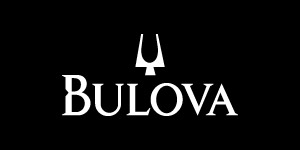 Bulova
For over 135 years, Bulova has stood proudly in the vanguard of American innovation. A pioneering force in the industry since opening a small store in Lower Manhattan in 1875, Joseph Bulova transformed how watches were worn and how time was perceived. An independent thinker alert to the era's risk-taking ethos, Bulova presented one innovation after another, establishing a dedication to creativity and change that endures to the present day.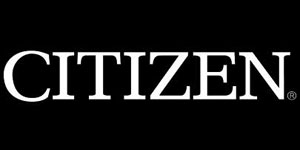 Citizen
Celebrating 100 years, CITIZEN, a pioneer in watchmaking and innovative technology, promotes excellence and creativity with a deep-rooted respect for craftsmanship. CITIZEN advocates 'Better Starts Now,' searching for and accomplishing goals that better our lives. In this respect, CITIZEN aligns with organizations and personalities that reflect the values of the brand including the Citizen Naismith Trophy, National Merit Scholarship and Good360.

As a 'citizen of the world' we bear the responsibility to help cultivate positive change and on-going evolution to our craft. For ove...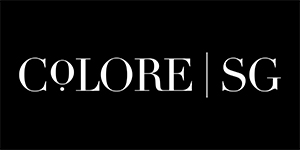 Colore | SG
Among the Colore | SG collections, you will find the finest examples of colored gemstones from around the world, set in sterling silver and sterling silver & 18k gold designs that enable you to express yourself through any occasion and throughout your life. Originally The Lorenzo Collection, Colore | SG presents our world of color where you can find your personal style. Explore our world of wonder, and share in the delight of rich color, luxurious beauty and accessible design.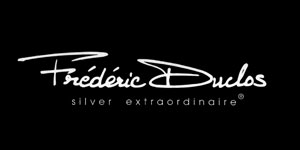 Frederic Duclos
Frederic Duclos is an award winning French designer of contemporary sterling jewelry. Established in 1984, this family owned studio is based in Huntington Beach, California. The gems used in each piece of jewelry are carefully chosen, reflecting Frederic's paramount attention to detail while his contemporary designs showcase his artistry as a precious metal designer.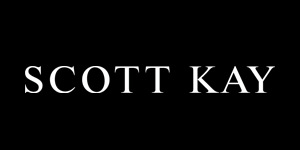 Scott Kay
For 25 years, Scott Kay has been acclaimed the foremost authority in bridal and fine fashion jewelry. Industry polls confirm Scott Kay is the number one best-selling bridal brand. Fellow celebrities often are adorned by Scott Kay's hand-perfected fine fashion platinum designs, offered in "Art of Man" hand-woven wristwear, neckwear, cuffwear, key fobs and more. You must see and feel a Scott Kay design for yourself to truly experience the precession and intricate features within each and every hand forged selection. Scott Kay's vast popularity is due in part to an intense pas...
Browse our Scott Kay products View all

→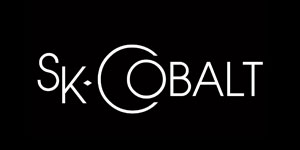 Scott Kay Cobalt
Every SK Cobalt wedding band reflects a standard of art and luxury worthy of being passed down from father to son, for generations to come. Through clean and contemporary designs, SK Cobalt wedding bands are so white and bright that they are indistinguishable from the whiteness of other precious metals. The beautiful, mirror-like shine of these wedding bands ensures a luxurious feel that will last for generations, without ever tarnishing or fading. Freedom of hand-sculpted expression gives limitless artistic opportunities to create cobalt wedding bands that evoke strength, masculinit...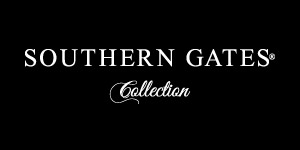 Southern Gates
Ornamental ironwork found throughout the country has inspired the Southern Gates Collection. The delicate designs once forged in iron represent a legacy that continues through the presence of iron gates in cities and towns across the country and around the globe. The filigree, scroll and tracery patterns found in the Southern Gates Collection are unique, yet familiar. The Southern Gates represent timeless tradition that any woman can wear.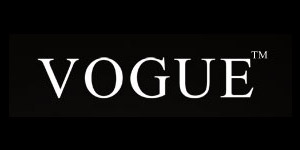 Vogue
Star Gems has been in the business for over 25 years and is one of the leading manufacturers of designer, bridal engagement rings and high-end fashion jewelry that includes earrings, pendants, and bracelets. The Brand name we have given this exquisite collection is Vogue, The world's Most Captivating Jewelry.